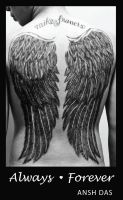 Always Forever
(4.50 from 2 reviews)
From the depths of sorrow begins a journey of hope. The dream of a life together is shattered when AD finds himself attending Mikee's funeral. With help from Mikee's family and friends, AD sets about piecing together Mikee's story. As he begins to discover life's lessons through Mikee's eyes, AD finds himself falling in love with an entire nation.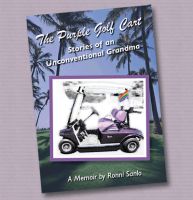 The Purple Golf Cart: Stories of an Unconventional Grandma
The true story of a Florida woman who hid her lesbian identity for two decades. When she finally came out, she lost custody of her young children, thrusting her into activism. But it was her irreverent sense of humor that helped her to survive. It's a story of resilience and passion for social justice. Homelessness, depression, failed relationships gave way to forgiveness, success, and self love.