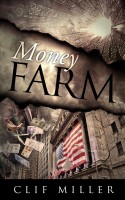 Money Farm
Two brothers develop a model for sabotaging the value of listed equities in order to profit from short selling. First, the vulnerable companies are identified and then the erstwhile non-existent shares are sold into the market. There follows one or another form of criminal manipulation of the value of the company's stock price whereupon the "non existent" shares are repurchased with profits.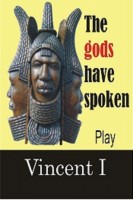 The Gods Have Spoken
The sudden death of Oba Irobasa could show that the gods were angry, but the gods-forbidden Oba was enthroned. Oba Eloho was a wolf under a sheep skin. Tactically, he eliminated everyone who opposed his reign using the gods as his weapon.