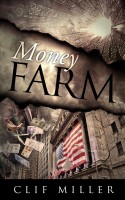 Money Farm
Two brothers develop a model for sabotaging the value of listed equities in order to profit from short selling. First, the vulnerable companies are identified and then the erstwhile non-existent shares are sold into the market. There follows one or another form of criminal manipulation of the value of the company's stock price whereupon the "non existent" shares are repurchased with profits.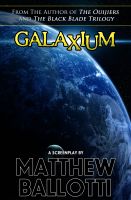 Galaxium
(5.00 from 1 review)
Mankind's future lies among the stars, but what kind of future will it be? Forged in Freedom or shackled in servitude? The answer will depend on who controls the galaxy's greatest natural resource... GALAXIUM. With his every move controlled and monitored by a mysterious security agent, can Jason break free long enough to change his fate... or will he die trying?