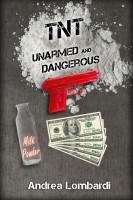 TNT – Unarmed And Dangerous
A wussy school bus attendant and a rash hot dog vendor have just twenty four hours to find eighty thousand dollars and two pounds of coke after they accidentally scupper a drug deal between two lunatic pushers and the meanest mobster in town.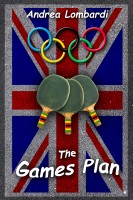 The Games Plan
Three fools on the run. A watch. And the fastest man on Earth.