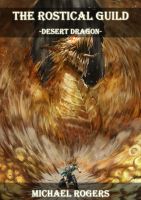 Desert Dragon
In the second exciting installment, Niklauseh continues to use the planet's Aurorions to help achieve his hidden agendas. Stopped by the holy Astraseeker, Arcadia, they fall into the classic battle between the power of light versus the power of darkness. Our guild reunites after three years worth of training and continues their adventure in hopes of finding the origins to the corrupted Neurons!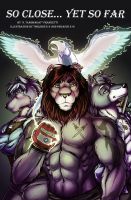 So Close, Yet So Far
(3.67 from 3 reviews)
This is the story of a lion and his fight in life as his destiny. He spent his life alone until he met his best friend along the way. That was the moment his life changed... still between demon's fights.