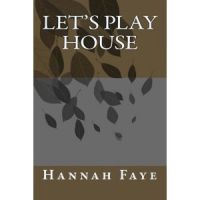 Let's Play House
Child abuse is on the rise. Hundreds of thousands are reported each year. Surprisingly, a large percentage of these offenders are children themselves. This book comprises six stories based on true events told by victims and offenders themselves. *For mature audiences.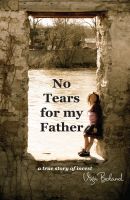 No Tears For My Father
(5.00 from 3 reviews)
Trapped in a web of deceit & confusion spun by her father from the age of 11, the author shares her true story of incest in the hopes that by coming out from under years of sexual abuse, other victims will be encouraged to do the same. This is an important, no-holds-barred book complete with graphic scenes and language because "that's the way it happened and that's how it must be told."