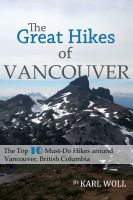 The Great Hikes of Vancouver, B.C.
Looking for some new hikes to try? From stunning waterfalls to endless vistas, discover the best hiking Vancouver, B.C. has to offer. The Great Hikes of Vancouver includes a hand-picked selection of the top ten must-do hikes for your next adventure in Southwest British Columbia's impressive wilderness. Covering a wide variety of hikes, these are the classics of Vancouver hiking.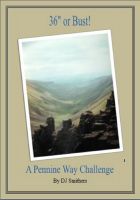 36" or Bust! A Pennine Way Challenge
Anecdotal memoirs of a novices attempt to conquer the longest, toughest walk in the UK, the Pennine Way. A collection of insights and humorous observations experienced along the walk and my attempt to battle it and me!