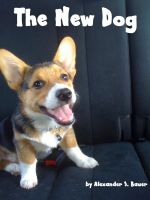 The New Dog
Honey and Vanek welcome a new dog, Gerbe, into the house. Written from Honey's and Gerbe's points of view and based on their real life adventures. With pictures!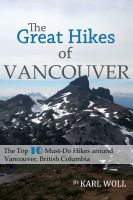 The Great Hikes of Vancouver, B.C.
Looking for some new hikes to try? From stunning waterfalls to endless vistas, discover the best hiking Vancouver, B.C. has to offer. The Great Hikes of Vancouver includes a hand-picked selection of the top ten must-do hikes for your next adventure in Southwest British Columbia's impressive wilderness. Covering a wide variety of hikes, these are the classics of Vancouver hiking.