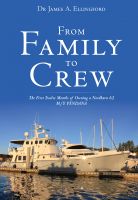 From Family to Crew
From Family to Crew is the true account of Dr. James Ellingford and his family as they embark on a remarkable journey with Pendana, a beautiful vessel designed for open-ocean cruising that is docked in beautiful Bobbin Head, Broken Bay, approximately twenty nautical miles north of Sydney, Australia.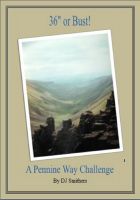 36" or Bust! A Pennine Way Challenge
Anecdotal memoirs of a novices attempt to conquer the longest, toughest walk in the UK, the Pennine Way. A collection of insights and humorous observations experienced along the walk and my attempt to battle it and me!