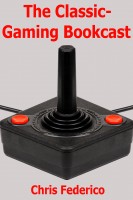 The Classic-Gaming Bookcast
From the author: The Classic-Gaming Bookcast is an entertaining book about old video games. If you enjoy what's commonly known as retrogaming, you'll have a lot of fun reading these forty game-specific chapters. The prose is lively, provocative and often humorous. The book even contains strategies, insights and philosophies. I didn't want it to be like any other game-related book out there.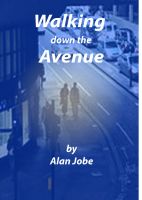 Walking Down The Avenue
(5.00 from 5 reviews)
New!! Updated and revised for all of the recent changes, Walking Down The Avenue is a concise guide to Empire Avenue, a hot social networking stock market game.