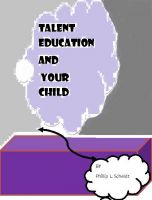 Suzuki, Talent Education and Your Child
A brief history of Talent Education in Japan. The ideology, assumptions, and ideas it was built upon. A must read for all new Suzuki Parents and Families. Written for EASY reading and understanding of the "method" and assumptions made about learning.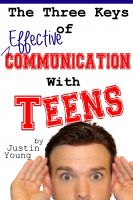 The Three Keys of Effective Communication with Teens
(4.50 from 2 reviews)
Parents & educators: Ever wonder why you can't seem to get through to teenagers? In this mini-ebook, motivational youth speaker & Teen Life coach, Justin Young, reveals the Three Keys of Effective Communication that will help you build relationships of trust to empower you to help teens. There's no magic pill; but there is a magic process, and it starts with Communication!