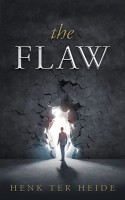 The Flaw
by

Henk ter Heide
This book describes the causes of and solution for budget deficits. This book contains all the information starting companies need to avoid a budget deficit.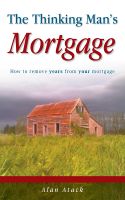 The Thinking Man's Mortgage
by

Alan Atack
The purpose of this book is to provide advice that will help you to pay off your mortgage more quickly. It's as simple as that! This is not advice on how to get rich quick; it is not about property investment or property development; it is definitely not a dubious scheme to buy into, nor is it an alternative investment idea, and it is not pyramid selling.