Sub-categories:
American | European | African | Asian | Anthologies | Russian | Middle Eastern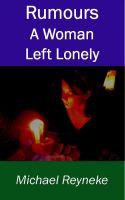 Rumours - A Woman Left Lonely
by

Michael Reyneke
Liam Kenny noticed Jenny the moment she entered the crowded Irish pub. He was fascinated by the constant movement of her expressive pale hands. Then, when she moved onto the stage and began to sing, he was totally overwhelmed by her passion and dark sad beauty. Who was she? Liam Kenny needed to know but was his timing ever going to be right?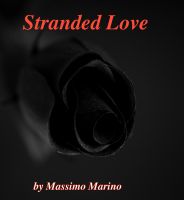 Stranded Love
by

Massimo Marino
(5.00 from 1 review)
Sanity is only skin deep. Love can be much deeper. This collection of short stories explores how the strongest love can lead to evil, horror, and madness. Five short stories exploring how the greatest evil and cruelty can ultimately point to...love: - Tender Moments - Love is Forever - Till Death Do Us Part - Mother's Love - A Love To Live For