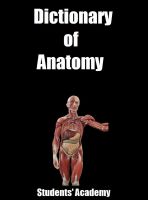 Dictionary of Anatomy
A very useful dictionary to have on your device!If you are a student or teacher of medicines, medical science, biology, or human anatomy, this is the dictionary for you.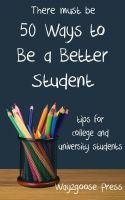 Fifty Ways to Be a Better Student: Tips for College and University Students
This little book provides a collection of tips and reminders for taking care of yourself and having a productive and happy time as you study. Whether you are an international student, an older non-traditional student, a student at a community college, or a "traditional" freshman at a four-year-college or university, there is a tip here to help you. Get a copy for yourself – or a student you love!