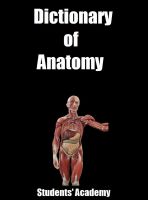 Dictionary of Anatomy
A very useful dictionary to have on your device!If you are a student or teacher of medicines, medical science, biology, or human anatomy, this is the dictionary for you.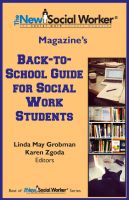 The New Social Worker® Magazine's Back-to-School Guide for Social Work Students
Edited by Linda May Grobman & Karen Zgoda. For this volume in the "Best of The New Social Worker" series, the editors have chosen articles from The New Social Worker magazine that we think you will find most relevant as you start the new school term. We also asked social work experts to provide tips for new and returning students.