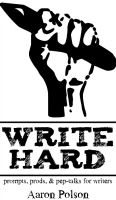 Write Hard: Prompts, Prods, and Pep-Talks for Writers
Nobody said writing fiction was going to be easy. Take chances, make the courageous, daring choice. Write hard. No one wants to read another version of what's come before. No one wants the same thing, warmed over, and served cold. This is a time to be bold and foolish with your writing; you just might like the outcome.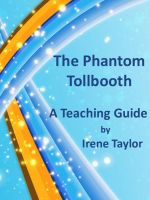 The Phantom Tollbooth: A Teaching Guide
This ebook is a guide for reading The Phantom Tollbooth by Norton Juster. It is written for students ages 10-12. These lessons can be used by homeschoolers as part of a homeschool curriculum or by students who just want to be guided as they read a really great book. It can also be used by teachers who may be teaching this book to their classes, since it includes many great teaching ideas!