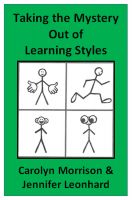 Taking the Mystery Out of Learning Styles
Learn how your children learn and how to teach them effectively so they can learn efficiently. This book is an in-depth look at the everyday behaviors and personality traits that reveal learning styles, and it shows how to expand your students' learning abilities for success now and throughout their lives.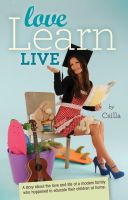 Love Learn Live
Love Learn Live is one mother's heart-warming story about how she and her family chose to love, learn and live with their children rather than give them up to the 'system' at an early age. Love Learn Live explores (and detonates) many of the fears and myths associated with 'homeschooling', including the most prevalent and misunderstood of all concerns – the all-important SOCIAL question.