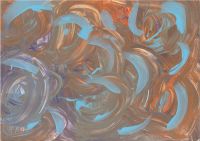 26 Ways To Present Stories To An Audience
(1.00 from 1 review)
26 Ways To Present Stories To An Audience is an article that list possibilities and ideas for story presentation.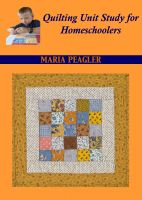 Quilting Unit Study for Homeschoolers
Award-winning author, quilt designer, instructor, and homeschooling parent Maria Peagler offers a guide to teaching your own children through the art of quilting. Incorporate hands-on quilting projects for girls and boys alike, to learn and apply art, mathematics, history, economics, and many other subjects. Meant to accompany my quilting book, Color Mastery, but can stand alone.