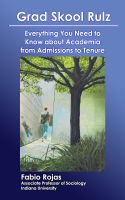 Grad Skool Rulz: Everything You Need to Know about Academia from Admissions to Tenure
(5.00 from 6 reviews)
Get the inside scoop on graduate school and the tenure track. This no-nonsense guide gives you blunt advice about everything from admissions to dissertations to getting tenure. Filled with concrete strategies for surviving graduate school while keeping your sanity.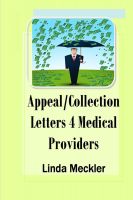 Appeal and Collection Letters For Medical Providers
Linda has worked in numerous small medical offices, large insurance billing offices and hospital billing offices for approximately twenty – five years. She has written this book to educate medical providers and their staff about the way medial offices network with the medical insurance companies in achieving payment for your claims.