Sub-categories:
Wedding planning and checklists | Bride preparation | Wedding customs | Groom preparation | Locations | Honeymoon planning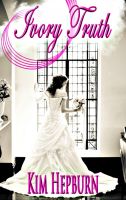 Ivory Truth
(5.00 from 3 reviews)
When Ben knelt down on one knee and asked me to marry him I thought "how exciting, I get to marry the man of my dreams and plan a wedding!" I mean how hard can it be? Pick a colour theme, some dresses, flowers and say 'I do' right? Wrong, well for me it wasn't that simple anyway, I had many challenges to face. Planning my wedding was one of the biggest learning experiences of my life.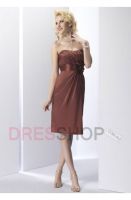 Dresshop.com.au-Mother Of The Bride Dresses Australia
(3.00 from 1 review)
You can shop mother of the bride dresses with jacket online from DressShop easily, fast shipping and best service!