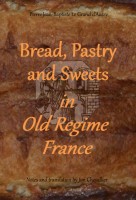 Bread, Pastry and Sweets in Old Regime France
Le Grand d'Aussy traces the history of French bread, pastry and sweets, with his usual (eighteenth century) mix of meticulous research, wry remarks and colorful anecdotes. If your passion is for pain bourgeois, pain mollet, pasties, wafers, waffles, ginger or pine nut paste or any of the other rich array of products produced over the centuries by French bakers and confectioners, this is for you.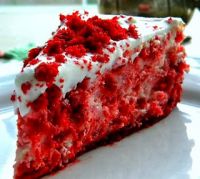 GIFTS FOR THE CHEF
Beautiful dessert recipes so easy to make will turn you into a perfect chef.