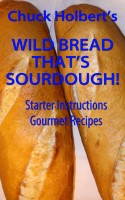 Wild Bread - That's Sourdough
This e-book will guide you through how to build a sourdough starter and new techniques for the home bread baker. The introduction will take you on a historical journey of bread followed by numerous recipes representing the entire range of sourdough baking...breads, rolls, biscuits, pancakes, pastries and desserts! More than thirty gourmet artisan sourdough baking recipes are offered.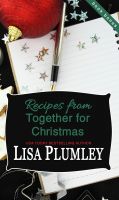 Recipes from Together for Christmas by Lisa Plumley
Official version featuring Kristen Miller's delicious recipes for pies-in-a-jar as served at the (fictional) Galaxy Diner in Kismet, Michigan. Also includes a bonus first-chapter excerpt from Together for Christmas and a complete Lisa Plumley book list.