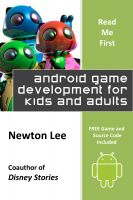 Read Me First: Android Game Development for Kids and Adults (Free Game and Source Code Included)
From the coauthor of Disney Stories: With the help of this book, parents can sit down with their kids and create a game with their favorite songs on their Android smartphones or tablets using professional tools. Teachers and students can follow the step-by-step instructions with troubleshooting in the book to learn how to create a commercial game and publish it in Google Play and Amazon Appstore.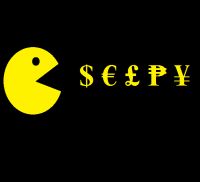 The Moolah : How to Become Rich with Video Games
You want to make money with video games? Then this book is it. Let Zamboangamer teach you how to rake in the cash even then playing video games or doing other video game related stuff. If you need the ideas then this book has got it. Want cheat codes and lifehacks on your hard earned money? No other book possibly written about video games can really show you how to, except for this book.