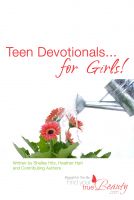 Teen Devotionals...for Girls
(5.00 from 1 review)
These 90 devotions are intended for teen girls who want to find their true beauty in Christ. Over the next three month, these devotions will take you on a journey through God's Word, learning about different areas in the Bible that we hope you can relate to. Followed by ideas for ways that you can apply them to your lives, and a prayer you can pray.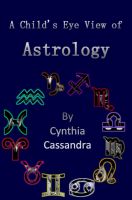 A Child's Eye View of Astrology
Perfect for children 8 to 13 years old, A Child's Eye View of Astrology breaks down the major concepts in the centuries old practice of Western Tropical Astrology into easily understood pieces. Learn the interactions of the twelve houses, twelve signs, and ten heavenly bodies, and how these work together to help define who you are and what your life will be like.