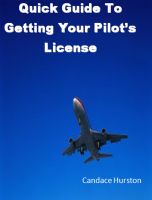 Quick Guide To Getting Your Pilot's License
This concise, informative guide is jam-packed full of advice to getting your pilot's license. It covers different aviation licensing bodies, a checklist to pick out the right school, and innovative careers to have with a pilot's license.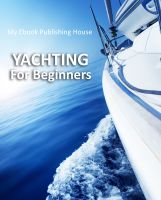 Yachting For Beginners
This guide is aimed at those wand to learn yachting. It is full of essential information and useful pointers and tips to help get you started. If you think that even setting foot on a yacht would involve spending the next year living on a diet of mud and navel fluff then this is the book for you.