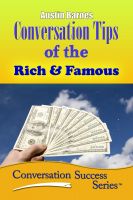 Conversation Tips of the Rich & Famous
Some are rich and famous because of their parents. Some through incredible talent. Others use hard work and good conversation tips. Here are Conversation Tips I've seen the rich and famous use. They helped me dramatically improve my conversation skills.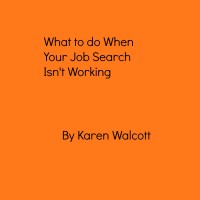 What to do When Your Job Search Isn't Working
A step by step guide to help you navigate the frustrating process of finding a job. This guide will help you to define your career goals, revise your resume, and leverage your network in order to secure meaningful employment.