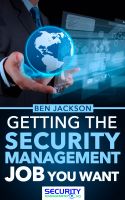 Get The Security Management Job You Want
A complete guide to successfully gaining the Security Management Job you want. Tips, advice and strategies for preparing your CV, applying for jobs, preparing for interviews and following up.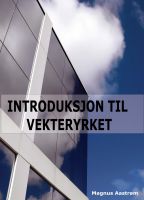 Introduksjon til vekteryrket
Denne boka gir en kort introduksjon til den private vaktbransjen i Norge, og til vekteryrket. Boka er ment som en nyttig innføring til deg som kan tenke deg å søke jobb som vekter i Norge, og gir en innføring i bransjen, yrket, krav til å jobbe som vekter, lønnsnivå og hvordan du søker jobb som vekter.