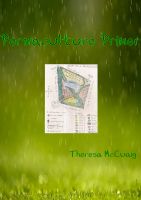 Permaculture Primer
An example of a permaculture design exercise used for a successful Permaculture Design Certificate course. Includes a report template based on the outline Bill Mollison lists in Permaculture: A Designers' Manual. Includes links to many permaculture research resources and a sample PowerPoint presentation.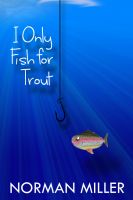 I Only Fish for Trout
Everyone has fish stories. But not every fish story you've heard can teach you the do's and don't's of fishing - for trout! This How To book deals with specific lures and baits, techniques, and even a few stories that will teach you that there's more to fishing than just the hook.