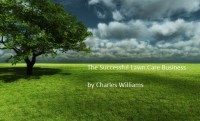 The Successful Lawn Care Business
The how-to book with great advice and tips on the building of a successful business in one of the fastest growing service industries; the lawn care service business.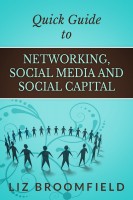 Quick Guide to Networking, Social Media and Social Capital
(5.00 from 1 review)
Worried about networking, confused about how to use social media, not sure if it's all worth it anyway? Looking for someone to explain it all in simple terms and help you decide how to use it all to benefit your business? This quick guide takes you through the basics of using social media, launching yourself into the world of networking and benefiting from the social capital you develop.