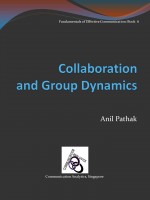 Collaboration and Group Dynamics
To improve our group communication, we need to first understand how the groups function.The book discusses choice of network, member roles and decision making methods. Case studies have been provided for group discussion and analysis.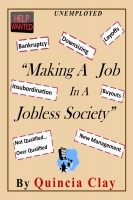 Making A Job In A Jobless Society
A magnificent e-book filled with information 'making a job', some starting from home. The author encourages the reader to think outside the box and do things they would love to do.