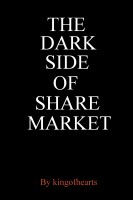 The Dark Side Of Share Market
(5.00 from 1 review)
The book deals with unethical issues in Indian share market. This book explains the volatility of shares, and risk of day trading. It includes a chapter on the psychology of greed and fear is included which are the driving forces of share market. The book also includes a chapter on economic inequality and its effect on the nation.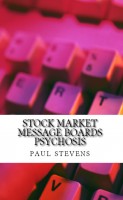 Stock Market Message Boards Psychosis
This brief essay explores the inherent dangers of stock market message boards. Investors develop a form of psychosis becoming delusional and run the risk of suffering significant capital losses.