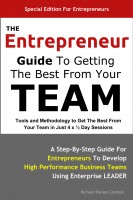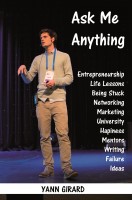 Ask Me Anything: Entrepreneurship, Failure, Life, Happiness...
(4.00 from 1 review)
About one and a half years ago I took the leap, quit my job and am ever since trying to live a more meaningful life. A life filled with many ups and downs. A life where I get to meet incredibly inspiring people all around the world and try to learn as much as possible. At the same time I started to write about my most personal thoughts, ideas and lessons learned and published them on my blog.