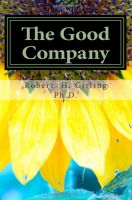 The Good Company
In THE GOOD COMPANY, Business Professor Robert Girling shares twenty inspiring stories of companies like Clif Bar, Triodos Bank, Eileen Fisher, TOMS Shoes, Google, Kiva that provide a good place to work, heal the world, give back to the community and introduce planet-saving innovations. And here's the bottom line – GOOD COMPANIES are profitable.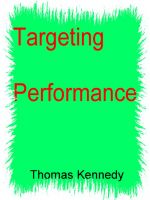 Targeting Performance
What I have done in this book is to set out a view of the Business Planning Process and the People Performance Management Process and how the two should tie in together. I hope this will be useful to the Chief Executive or Senior Manager who is trying to grow a successful business.