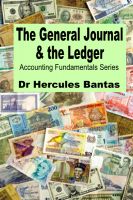 The General Journal & the Ledger
This study guide explains the roles played by the General Journal and the Ledger in the accounting recording process. Using easy to understand language, it deals with journalizing transactions, posting to the ledger, and the preparation of a trial balance.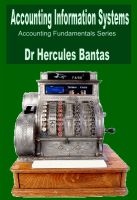 Accounting Information Systems
This clearly written, essay length guide examines the design and development of computerized and manual accounting information systems. Topics covered include an overview of the design process, subsidiary ledgers, and specialized journals. Part of the Accounting Fundamentals Series.