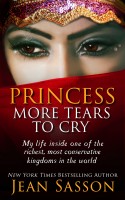 Princess, More Tears to Cry
PRINCESS, MORE TEARS TO CRY reveals the intimate struggles of Saudi women inside one of the richest, most conservative kingdoms in the world. These are stories of triumph and heartbreak amongst the highest- and lowest-born. Princess Sultana speaks frankly about her strong-willed daughters, her beloved husband and the contentious Al-Saud family whose daily battles about what it means to be a woman.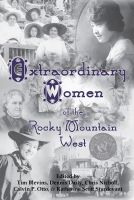 Extraordinary Women of the Rocky Mountain West
Extraordinary Women of the Rocky Mountain West brings us the real women who homesteaded, worked the ranches, built the cities, ran the businesses, brought art to the frontier, founded the institutions, preserved human history and natural wonders, fought against racial and gender discrimination, and advanced the cause of equality for women.