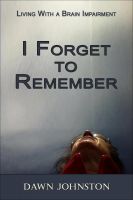 I Forget to Remember
I was a jerk. living the fast life with no compassion, empathy or understanding of what life's true purpose was all about. This book is my true story of what happened to me. Through a series of events I came back a different person. Now I travel in my van helping others and photographing the light that I see. I started a blog about my travels in 2012 and it's now read in over 65 countries.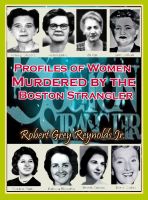 Profiles of Women Murdered by the Boston Strangler
My e-book is a close examination of the lives of women who were murdered by the Boston Strangler in 1962-63. I researched the women's ethnic backgrounds, their families, immigration history, employment, living places, and death circumstances. Different than other true crime books, I focused on the people who were victims instead of the criminal. Each of the women was noteworthy in her own right.