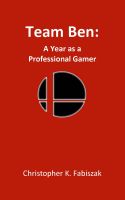 Team Ben: A Year as a Professional Gamer
From cramped basements to Las Vegas hotels, follow the journey of a few competitive video game players, as professional gaming gained momentum in the late 2000s. This story takes the reader through a formative time in the author's life, focusing on the unlikely hobby that gave him new purpose in the wake of the murder of his best friend.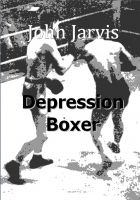 Depression Boxer
Depression Boxer is the biography of Jack Jarvis, New Zealand Lightweight Boxing Champion 1935-1945 and is a "must read" for all those interested in boxing history.