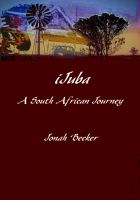 iJuba A South African Journey
The author has drawn together his recollection of his youthful experiences on a farm in rural Natal, South Africa during the apartheid years. The narrative is a thought provoking blend of racism, humour, horror, sex, violence and social observation set in a time of social and political upheaval. The final chapter recalls the author's subsequent trip to the SA weather station on Marion Island.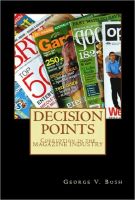 Decision Points : Corruption
A behind the scenes tell all book about the corrupt magazine industry. What the magazine publishers do not want you to know. True stories of a young salesman that found a job that was worse than his abusive childhood. Trapped and living in a prison of his own accord since the age of seventeen.