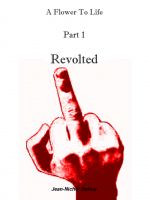 Revolted
by

Jean-Nichol Dufour
(5.00 from 1 review)
This is part 1 of a 10 books suite. In this one I explore different points of views expressing the revolt and frustration of the character at living in the current reality. The subject mostly turns around the personal life of the character while attacking the sources of his problems. It is an initiation to my vision of things too.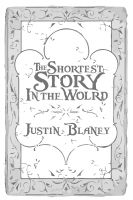 The Shortest Story In The World
by

Justin Blaney
(3.33 from 3 reviews)
Romance has never been so romantic. Philosophical musings, never so brooding. Literature, never so literate. Rarely since the advent of the Guttenberg press has a dissertation been so aptly compiled, capturing the essence of human élan vital with such transitoriness.