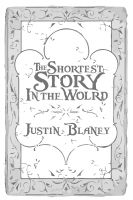 The Shortest Story In The World
(3.33 from 3 reviews)
Romance has never been so romantic. Philosophical musings, never so brooding. Literature, never so literate. Rarely since the advent of the Guttenberg press has a dissertation been so aptly compiled, capturing the essence of human élan vital with such transitoriness.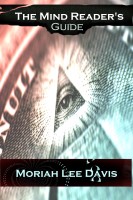 The Mind Reader's Guide
(1.00 from 1 review)
An extraordinarily talented autodidactic physicist who has solved the quantum conjuncture of telepathic phenomenon, Moriah Lee Davis, an astounding unconventional scientist of our time, now, finally reveals from behind the scenes of the Legos Project, The Mind Reader's Guide, a sinuous tale of true love and forgiveness, corroborating the greater communicative asset possessed by humanity.