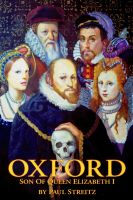 Oxford: Son of Queen Elizabeth I
On July 21, 1548, Princess Elizabeth Tudor gave birth to a son at Cheshunt, England. The father of the child was Thomas Seymour, her stepfather. The child was placed in the home of John de Vere, 16th Earl of Oxford and raised as Edward de Vere, 17th Earl of Oxford, better known to the world by his pen name "William Shakespeare." This is his story.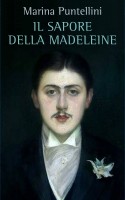 Il sapore della madeleine
Alla ricerca del tempo perduto: in questo libro infinito, a mille livelli di seduzione (come la coscienza, come la memoria, come l'amore), riletto con stupore sempre rinnovato, mi chiedo se sia lecito cercare una tenera sfumatura di intimità: i cibi magici dell'infanzia e della giovinezza. Chiedo scusa a Marcel Proust se questo racconto può apparire banale .Io credo, tuttavia, che ne sorriderebbe.