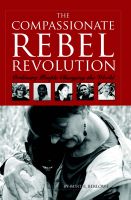 The Compassionate Rebel Revolution: Ordinary People Changing the World
In this compassionate rebel sequel, we look at how millions of individual citizen actions have become a massive social change movement that offers every person a chance to make a difference in the world. We feature 65 everyday heroes who have turned adversity into triumph, compassion into commitment and anger into activism, and whose acts of caring and courage are transforming society.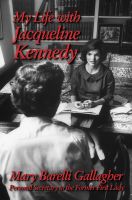 My Life with Jacqueline Kennedy
This book reveals Jacqueline Kennedy as a real person, as a wife, as a mother, as a seeker of perfection in art and life. It reveals in depth information only known by the person with the closest relationship to her, as we worked together on a daily basis. It was published in the United States of America and six additional foreign countries in 1969 and rated #1 on TIME Magazine's Best Seller list.