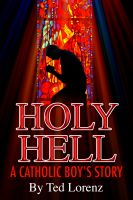 Holy Hell
(5.00 from 2 reviews)
Inspired by a true story, Holy Hell paints an intimate and gripping portrait of what happens when a good Catholic boy discovers that he is gay. At the age of 15, Tom leaves his family on a journey that takes him to a cloistered religious institution in the Ozark foothills and ends up in the slums of St. Louis. Along the way, he learns that to find himself he must lose sight of God altogether.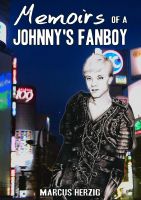 Memoirs of a Johnny's Fanboy
(3.00 from 1 review)
The story of one man's exciting, adventurous, and sometimes scary journey into the world of Japanese teen idols, told with the same spirit, humour, and blunt honesty that earned him devoted fans and enemies alike as a blogger and fanboy.