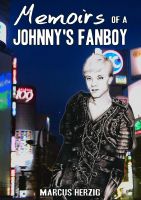 Memoirs of a Johnny's Fanboy
(3.00 from 1 review)
The story of one man's exciting, adventurous, and sometimes scary journey into the world of Japanese teen idols, told with the same spirit, humour, and blunt honesty that earned him devoted fans and enemies alike as a blogger and fanboy.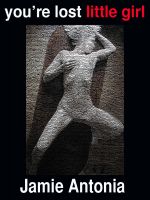 You're Lost Little Girl
Beginning with her erroneous birth, You're Lost Little Girl will take you on a journey of what it is like to have lived a life with gender dysphoria, to be transgendered. Jamie Antonia uses a dark sense of humor and her own personal experiences to give one the idea of what that existence is like.