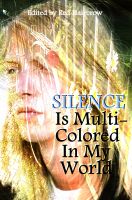 Silence Is Multi-Colored In My World
(5.00 from 1 review)
An imaginative collection of memories and observations written from the perspective of a young man who was orphaned early, who was gay, deaf and Russian. He was simple and complex, light-hearted and serious, whimsical and infinitely strong, and when he loved, he loved with all his heart and soul. Winner in Rainbow Awards 2012 category: best biography/memoir.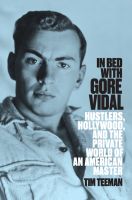 In Bed With Gore Vidal
Gore Vidal claimed there was no such thing as "gay," only gay sexual acts. But what was the truth about his sex life and sexuality—and how did it affect and influence his writing and public life?