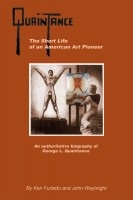 Quaintance: The Short Life of an American Art Pioneer
George Quaintance pioneered a trail in American culture of sweeping range, from study at the Art Students League, to vaudeville, to ballet and modern dance, to becoming a hairstylist to the stars and portrait artist of socialites and diplomats, eventually rising to international recognition as the first modern artist of the male physique. Here is the authoritative record of his remarkable life.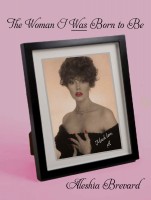 The Woman I Was Born To Be
Told with truth, humor and flair, this is the autobiography of one transsexual's wild ride from boyhood as Alfred Brevard ("Buddy") Crenshaw in rural Tennessee to voluptuous female entertainer in Hollywood. This memoir is a rare pre-Women's Movement account of coming to terms with gender identity.