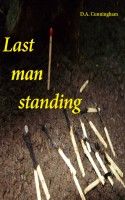 Last Man Standing
Three hundred prisoners are marched out of Auschwitz, only one returns. This is a factual story about a death march endured by a prisoner of Auschwitz during World War II. It was told to the author by the survivor who is still alive today, he turns 95 years old in 2014. He is the grand father of the author's wife and endearingly known to all as "oppi".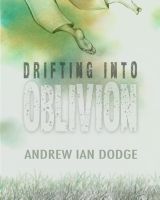 Drifting into Oblivion
You're 39, just got married and everything looks bright until the sudden discovery of colon cancer. A first hand account of the events that follow written by Andrew Ian Dodge and his wife Kim Dodge. A percentage of the proceeds will go to Maine Cancer Foundation.