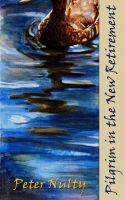 Pilgrim in the New Retirement
(4.00 from 1 review)
Who writes about retirement? Usually it is insurance companies, travel agents, and medical professionals. And what do these outsiders say? "Live the dream!" or "Don't do that!" This diary is the real thing. A noted journalist writes with love and humor about his first "Golden Years," a time full of opportunity and discovery.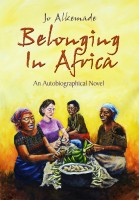 Belonging in Africa - An Autobiographical Novel
Sara finds love with her perfect man, dismissing the fact that he is black and she is white. After all, these are the liberated 1970s, life in newly independent Kenya is wild and wonderful, and young love conquers all. Sam and Sara embrace a future they know will fulfill their dreams. But before long they discover that the world is a complicated place, and horror lurks where it is least expected.