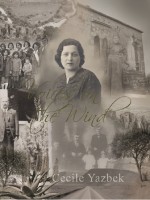 Voices on the Wind
by

Cecile Yazbek
When Eva's South African-born mother dies suddenly at home in Sydney, Eva, in her first year of teaching, travels to Johannesburg to fill in the stories of her Lebanese ancestors.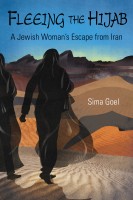 Fleeing The Hijab, A Jewish Woman's Escape From Iran
by

Sima Goel
A true account of Sima Goel, the Iranian teenager who crossed the most dangerous desert in the world rather than accept the restrictions of life in Iran of the early1980s. Her quest for freedom is a thrilling, timely inspiration for people longing to create a life of meaning.