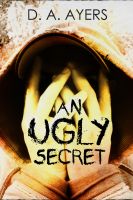 An Ugly Secret
(4.00 from 2 reviews)
The candid story of D.A. Ayer's struggle with Body Dysmorphic Disorder, also known as BDD.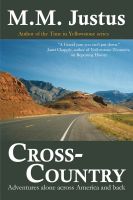 Cross-Country: Adventures Alone Across America and Back
(4.50 from 2 reviews)
After many summers in the back seat, four months before 1/1/2000, M.M. Justus followed several literary heroes and drove alone across America for 3 months. She went from the Little Town on the Prairie to Scotty's Castle, and from the Twin Towers to an 'alien' landing site in Wyoming. After over 14,000 miles and one life-changing event, she arrived back home, only to discover home changed, too.