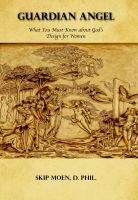 Guardian Angel: What You Must Know about God's Design for Women
by

Skip Moen
(5.00 from 1 review)
Every woman knows she was designed for a special role — a role that has been denied to her far too long. Skip Moen re-examines the Genesis account from an Hebraic perspective. This supports a radical revision of contemporary views about women. This book is for anyone who wants to know how to make a relationship work according to God's way.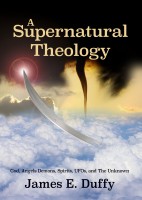 A Supernatural Theology
by

James Duffy
Do you believe in God – a creative force in the universe? Are you someone of strong faith or do you have doubts about your religion? Are you a devout atheist. No matter what your answer to these fundamental questions, you will find many of the topics in this book interesting, thought provoking - an adventure in modern theology.
Related Categories