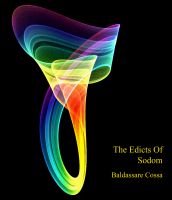 The Edicts Of Sodom
(5.00 from 1 review)
The Ten Commandments have failed us. They have run their course and now we stand at an spiritual, existential and cultural cul de sac. These dead commandments have been dismissed and now replaced. I bear good tidings! The Edicts Of Sodom! THE LAW of the New Aeon!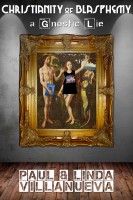 Christianity of Blasphemy: A New Gnostic Lie
(3.00 from 2 reviews)
This book is a dire urgent warning for every Biblical Christian. This is a revelation of a cancerous spiritual deception so subtle, ingrained, and invisible, causing many good brothers and sisters to turn to Satan one by one. The current apostasy is paving the way for many to easily receive that horrible death mark from the Beast, as it comes to fruition in a false Christianity.