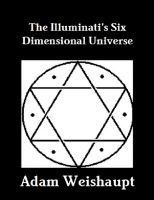 The Illuminati's Six Dimensional Universe
(5.00 from 1 review)
The cosmology that underlies the Pythagorean Illuminati's ancient religion of Illuminism is based on six dimensions - three of real space, and three of imaginary space. Discover how this model explains all of the mysteries of Einstein's special theory of relativity and quantum mechanics, and disproves the theoretical basis of M-theory.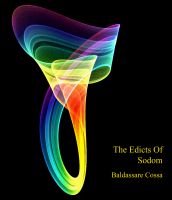 The Edicts Of Sodom
(5.00 from 1 review)
The Ten Commandments have failed us. They have run their course and now we stand at an spiritual, existential and cultural cul de sac. These dead commandments have been dismissed and now replaced. I bear good tidings! The Edicts Of Sodom! THE LAW of the New Aeon!