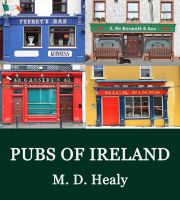 Pubs of Ireland
(5.00 from 1 review)
A virtual Irish pub crawl, and no hangover! The Pubs of Ireland eBook is a "coffee table" style photo book containing over 35 color photos of beautiful traditional Irish pubs in Ireland. Great for viewing on any eBook reader or tablet device. A variety sample of stunning Irish pub photos and top Irish family name pubs inside, including Byrnes, Cassidy, Flanagan, Flynn, Murphy, O'Brien, and more.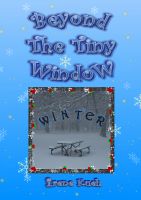 Beyond The Tiny Window: Winter
This is the second book in Beyond The Tiny Window series. Based on the title, this book is all about Winter. Be it flurry, snowy, or icy, this one's for you! Each page has a picture of a winter scene followed by a saying or caption or short inspirational quote.